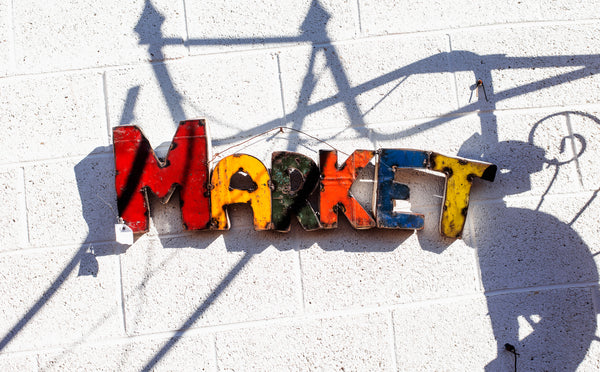 Now you can find us in Dublin.
We are delighted to announce you can find us at the following markets
Thursday- Brighton Square, Rathgar 8a.m-3p.m
Saturday - The SuperNatural Food Market. St Andrew's Resource Centre, Pearse St. Dublin 2. 9a.m-3p.m
🥦Organic fruit & vegetables
🧀Organic Cheese
🥩Organic Meats
🐟Fresh Fish
🥫Pantry goods & much more
Contact Us Today

Email:
anniesfarmcashel@gmail.com
Available to supply Tipperary & Dublin Hotels, Cafes, Restaurants and Caterers
Annie's Organic Farm supply top quality fresh harvested salads, vegetables, herbs and edible flowers to local restaurants, hotels, cafes and caterers. 
Annie's farm  strive to supply only the freshest hand harvested produce. All our produce is grown in organic compost and grown naturally using no artificial growth enhancers, GMO-FREE!
All our seeds come from organic seed banks ensuring all our produce is 100% natural with no hidden nasties . 
If your looking for a quality local organic supplier 
contact Annie on 087-9145614 or Aine on 085-1443272. 
Testimonials
Returning home after many years in the city dealing with faceless suppliers Annie & Aine were the first to welcome me to their farm.

What a delight it was to speak with such passionate producers.

They really care about what they do and building a relationship with their customers.

From the first message telling me that my 'Harvest' was ready and would be delivered I knew I made the right decision coming home.

A pleasure to work with

Liam Kerwin, Head Chef, Mikey Ryans Bar & Kitchen
The best veggies in the land- we are so lucky to have this on our doorstep - how many places in the world have what we have so easy to get our hands on- Annie has done all the hard work and TLC for us

Siobhan Dalton, Nutritional Therapist
Annie your cranberry and pear sauce was fantastic!! As for the veg i get from your stall it's always delicious. How lucky are we all here in Cashel to be able to buy chemical free veg. Hats off to you and all the crew involved...a lot of hard work ....heres to a rewarding 2017!

Mellisa Foley
Thanks Annie for my wonderful delicious christmas veg box ,i ordered box no .1 and it was excellent everything was so fresh & tasty ,the flavours were just yummy you would know its all chemical free & organic and we are so lucky to have this local service .see ye soon

Ellen Coleman Wallace
Lovely freshly picked vegetable at a great price. You could not ask for more.

Trisha Hayes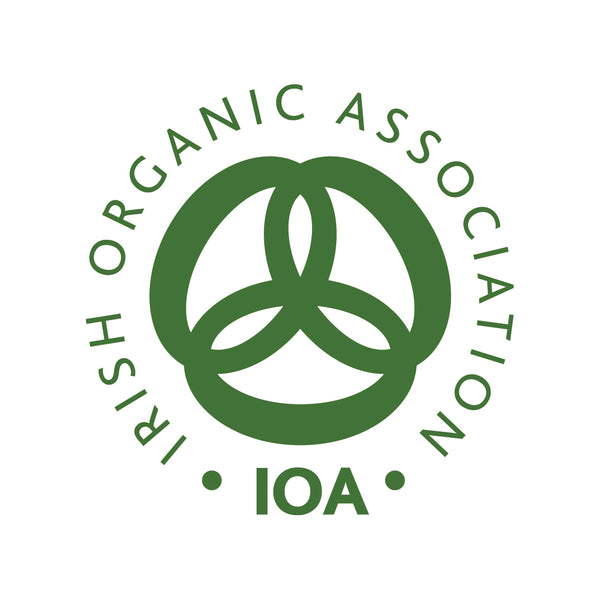 Annie's Farm Organic licence number 7504
IOA
Providing organic certification for famers, growers, processors and retailers while working to promote organic food and farming in Ireland.